Steve Wood
Steve grew up in High Point, NC and moved to Atlanta in 1969. Retired from a banking career in 2002. Married to my first wonderful bride Emily since 1972. We have two fine children who are grown and married… Tom [Westminster Schools and Wake Forest Univ. Army officer – retired] and Alison [Pace Academy, Vanderbilt Univ. and Mary Mount Univ., interior designer.]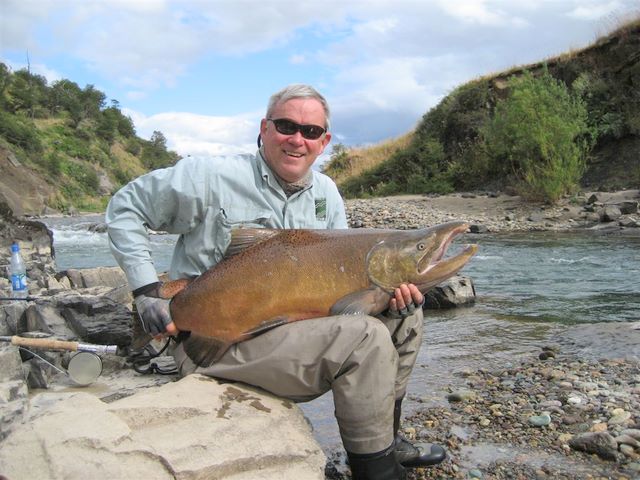 A Brief Music Bio –
It was a transformational experience when as a teenage "clarinet operator" Steve met the great master, Benny Goodman, backstage at a concert in 1962. After hearing the King of Swing warm up with beautifully articulated and flowing scales and arpeggios, I was inspired to forget music and pursue a career in banking (no talent required). I did however talk my dad into a beautiful Selmer Series 9 Clarinet - just like Mr Benny's - that I still play. So I played out my high school years as first chair in the concert band and the hot stickman for the "Saints of Dixieland"….famous for its rendition of "We Make Dogs Howl Blues".
So around 2007 our kids were married. The planning of the weddings brought us into contact with fine musicians and renewed my interest in performance. After 40 years, I broke out the Selmer and those relentless exercise books and set to work. After some progress I joined several of the New Horizon's bands which has enhanced my arrested development. That effort has been expanded to Alto Sax which has been a relatively easy transition - also an escape from clarinet prison!
I now play in five community bands including a "big band" jazz ensemble for which I double Alto Sax and Clarinet. What great fun with new friends! Other interests include family, jogging, soaring, fly fishing, and hunting.
Back